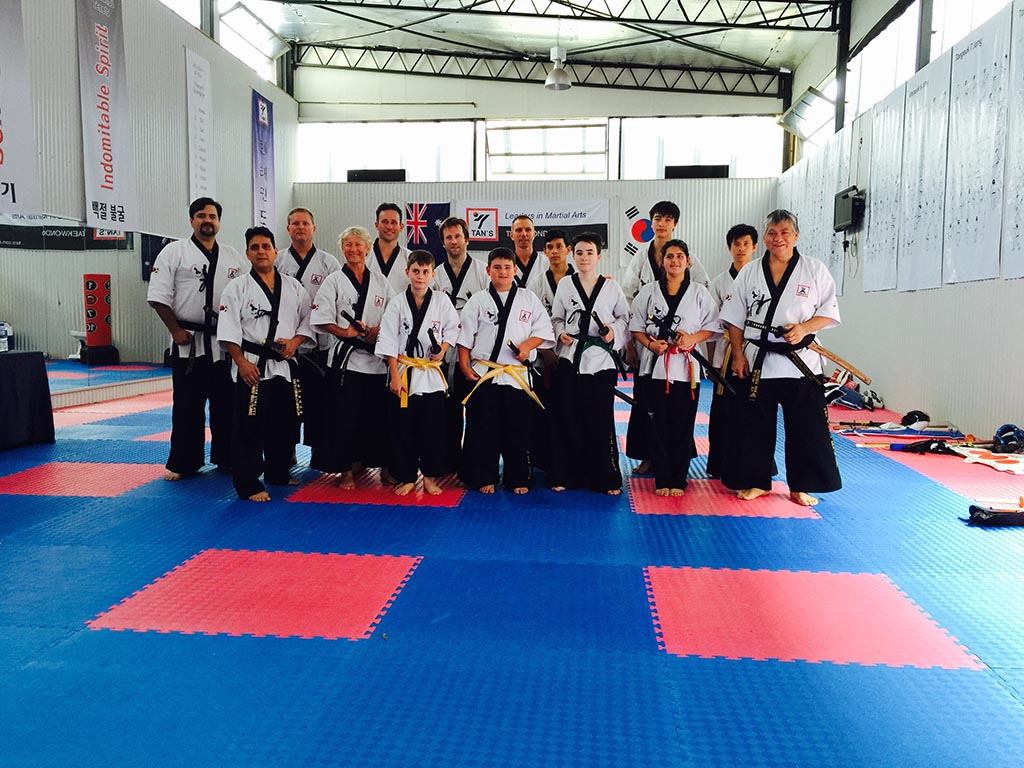 On Saturday 14th November 2015, the last Kumdo grading of this year was held at Michael Tans Martial Arts School. Thanks to Michael for all venue arrangements.
Many thanks also to the chief examiner Master Peter Rozario and the other senior black belt students that attended the event to support the grading.
All the students have shown a lot of improvement and this time the results were remarkable.
The following results were achieved by Zentro Academy members:
Gabriel Estay 3rd Dan
Gavin Weston 1st Gup
Adrian Estay- Banks 2nd Gup
Isabel Estay-Banks 2nd Gup
Dominic Higgins 5th Gup
Congratulations to all students, well done!!!